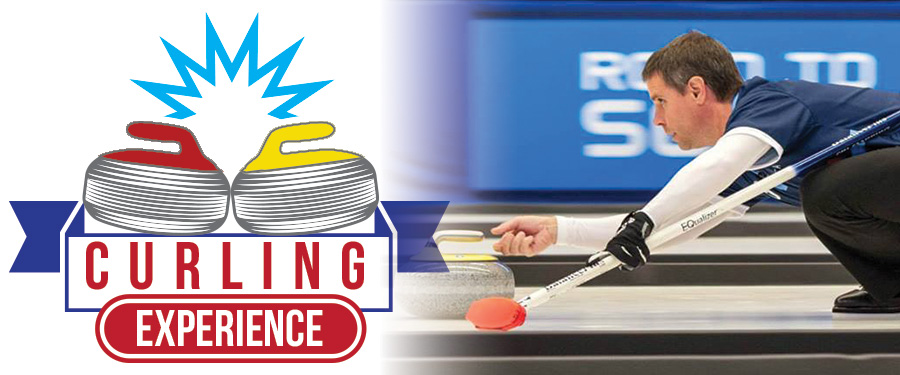 Want a new and exciting idea for a party?
Looking for the winter equivalent of a golf outing?
Want to improve teamwork and morale in your business?
Come experience the thrill of curling, in beautiful Ardsley-on-Hudson in New York. Curling – one of the newest and "hottest" Winter Olympic sports is easy to learn in a 2-hour event/party
In a typical program, you will have a 20 minute introduction to the sport and 90 minutes on the ice for instruction and play, with optional additional time for food and/or refreshments. The club will supply all necessary equipment, but you must come prepared for fun, wearing loose fitting, warm-weather clothes and clean sneakers.
Although curling is a sport that requires many years of training to become good enough for the Olympics, it can be learned and played by almost anyone, old or young, at a recreational level with very little training. Corporations from Microsoft and NBC all the way down to the smallest construction and accounting firms have tried curling workshops and loved them, and we are now offering the opportunity to companies (or any organized group) to take advantage of this exciting and popular activity.
For more information please contact us at This email address is being protected from spambots. You need JavaScript enabled to view it..